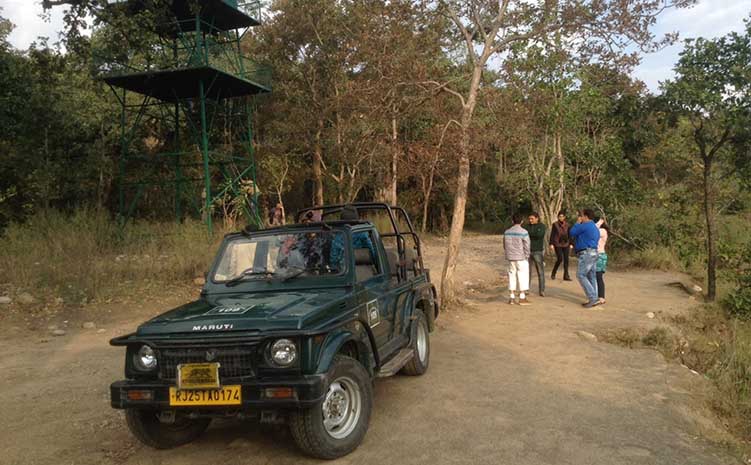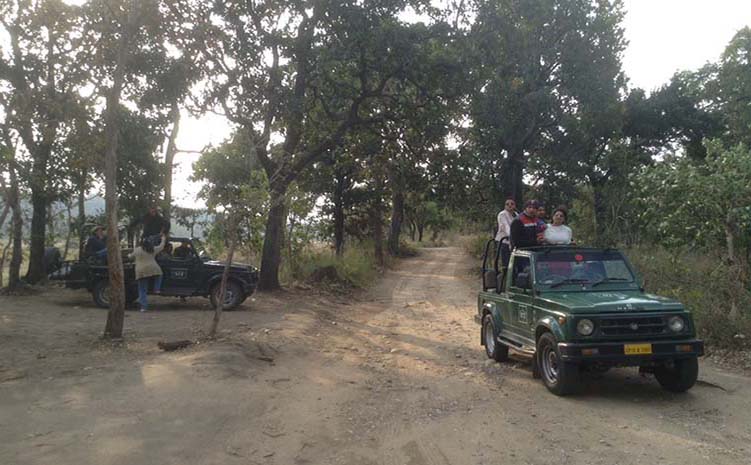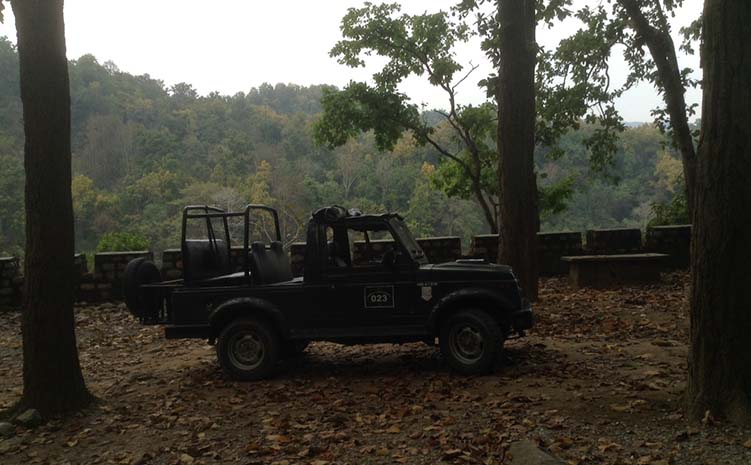 Looking for Jeep Safari In Corbett ??
Call Now
Jeep Safari is an ideal way to explore wildlife of corbett national park. Visitors of this park can book online Jeep Safari for five different zones of the park namely Bijrani, Jhirna, Dhikala, Dhela and Durgadevi. All the procedures of Safari Booking at Corbett are managed by the forest officials as per the guidelines of India's forest department. Please note that we cannot influence the safari zone, safari driver and the naturalist guide as it is not in our hand.
If tourists are scheduling a courageous holidays in the Corbett National Park is the best objective and the jeep safari is the top choice. The tricky species of natural world can be searched effortlessly making your experience a smooth one . A certified & specialized environmentalist will also convoy with tourist. Relax the superb loveliness of the Corbett National Park and find out the prosperity of flora and fauna through jeep safari.
Useful Information
Visitors are required to obtain entry permits issued on first come first serve basis (subject to availability)- start 90-45 days prior. Director- CTR reserves right to suspend the safari without prior intimation to the tourist
Entry permit issued and is non transferable & Safari Charges are NON-REFUNDABLE once booked.
Id Card issued by government for Indian and Passport details are mandatory for making reservation of foreigner tourists.
Please carry the same ID card submitted during online booking.
No Jeep other than registered and allowed by park administration is allowed to enter inside the park.
Official registered guides can only join your excursions, please do not try to change the guide or naturalist
Entry inside the National Park is strictly prohibited after sunset.
While doing jeep safari do not get down from the vehicle, it is not allowed
Avoid carrying pets while you on a holiday tour as no pets can be taken inside the CTR